Moving from an
ATS

toward

Talent Intelligence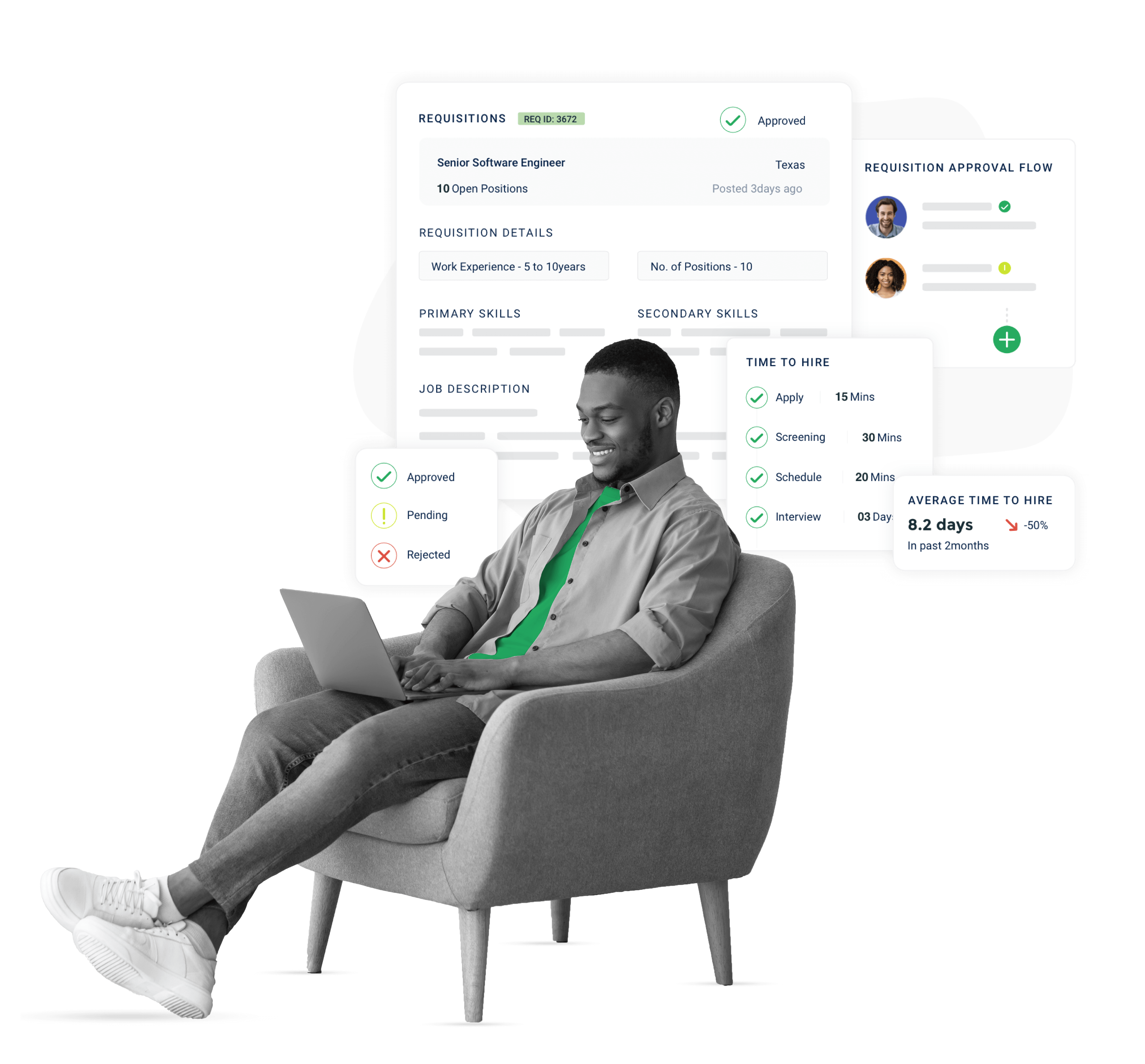 77% of business leaders believe hiring and retaining qualified talent is vital to growth. But finding the right talent for open roles is an arduous task—C-suite leaders across industries consider talent and leadership shortages their top business challenge. Capturing the interest of active and passive job seekers alike requires companies to source candidates in a better, faster, and more technologically advanced way than ever before.
Innovative tools and features of an applicant tracking system (ATS) will improve talent optimization for companies of all sizes, helping recruiters find the best candidates fast. However, a Talent Intelligence platform encompasses so much more than an ATS.
What is an Applicant Tracking System?
An ATS automates the recruiting process, including applicant data management, resume parsing and storage, interview management, automated communication tools, and so much more. An ATS not only streamlines the recruitment process. But it also improves the candidate experience and increases engagement.
What is a Talent Intelligence Platform?
As Josh Bersin writes in The Rise of the Talent Intelligence Platform : "A talent intelligence platform integrates insights about workers – their skills, capabilities, experiences, career aspirations, performance, demographics, learning needs, development opportunities – and uses this information to help people find the right opportunities for them. In essence, a talent intelligence platform is the backbone of integrated talent management, matching people to opportunities. When we talk about opportunities, we don't just mean open positions. Opportunities are also project roles, gig work, development assignments, promotions, mentoring, and learning opportunities."
A good talent intelligence platform assists recruiters in finding the right matches, thereby accelerating hiring, and increasing fit. And because recruiters don't need to manually screen so many candidates, they have more time to interact with candidates. Instead of recruiters posting a job to a job board and hoping someone will apply, they receive deep insights into candidate matches for the job based on the AI.
The Most Important Features for
Talent Acquisition
Moving away from traditional applicant tracking systems which do provide some support to recruiters and candidates, and towards a more comprehensive approach to talent acquisition requires picking the right system. Picking the right platform is how you maximize the potential of your recruitment team. Here are the features and benefits you should look for in a Talent Acquisition system:
Job board management, including automated screening and candidate sourcing from multiple job boards.
Integration with other tools in your recruitment stack, including email, social media, and background check providers.
Interview scheduling capabilities.
Candidate and referral support portals are available in multiple languages.
Advanced talent pool management with automated ranking.
Automated updates via email, text, and instant messaging.
Marketplace and social media integrations.
Real-time recruiting analytics and customized reporting capabilities.
Cloud-friendly platform with a mobile-native app. Legal compliance across geographies.
Integration with the technologies that background check providers across geographies use to vet candidates, send offer letters, and predict a candidate's career trajectory.
The Top Talent Acquisition System Benefits:
Streamline the recruiting process through automation. The right system saves time by automating monotonous, manual operations and administrative duties, allowing recruiters to focus their energies on more important tasks. The right system can even send automated follow-up emails and reminders. Other automated recruiting tasks include:

Screening resumes

Assigning scores to applicants based on their profiles

Scheduling interviews

Building candidate profiles from information available on the web

Sending updates to candidates and hiring managers

Sending job offer letters

Improve the candidate's experience. A solid candidate engagement strategy is key to attracting the best possible candidates. This process is how you engage and motivate qualified candidates to complete the hiring process with your company. Automated communication tools, assessments, and interview management improve the candidate's experience, minimizing hurdles and demoralizing mistakes.

Upgrade the quality of hire with intelligent candidate matching and ranking. Quality of hire is a metric that analyzes the value a new employee brings to the company. 88% of organizations view quality of hire as an incredibly useful metric. But it can be challenging to measure.

AI-powered talent acquisition tools match candidates to the right jobs quickly and efficiently. Interview management tools, like interview preparation, customizable calendars, and agendas prepare all parties for a smooth interview.

Lower hiring costs. By automating the most time-consuming tasks recruiters spend more time on high-value tasks. Companies can save significant time and effort with automation.

Decrease time-to-hire. Time-to-hire is a recruiting metric that analyzes how long a candidate spends in the hiring cycle. A lower time-to-hire means the candidate experiences fewer challenges in the process, leading to a faster offer. Utilizing a talent acquisition solution is a great way to speed up this metric and can reduce time-to-hire by an incredible 70%.

Increase recruiter productivity and effectiveness. Gone are the days when recruiters had to spend hours sifting through tangible applications and paper resumes. Recruiter effectiveness and productivity is significantly increased when it is fueled by machine learning and AI in one platform

AI-candidate matching sources qualified candidates much faster than traditional methods, while data and algorithms reduce bias and save considerable time. The right talent acquisition solution can analyze recruiting KPIs (Key Performance Indicators). KPIs help recruiting teams understand how well their processes are working.

Advance candidate sourcing processes. A talent acquisition solution goes beyond resume parsing. It uses AI-enabled algorithms for more efficient candidate sourcing and resume harvesting. You can also accept applications through referrals and keep track of all candidates. Additionally, you can also consider candidates who are already in your database. Based on your core criteria, you can use the system to shortlist top candidates through multiple touchpoints (like your career page or job portals) with automatic rankings and resume scores.
Oorwin's AI-Powered Talent Acquisition and Recruiter Effectiveness Solution
Oorwin's Talent Intelligence platform includes both a Talent Acquisition and AI-Enabled Recruitment solution. These solutions intelligently source, hire, and onboard talent, making it ideal for companies of all sizes. This innovative HR technology features tools to:
Readily source and screen candidates with the right fit using intelligent candidate matching and ranking
Discover the world's best talent with the competitive edge of AI Recruiting.
AI-enabled sourcing allows you to source strong and passive candidates from multiple channels
Intelligent candidate matching maps all the relevant profiles based on the specified criteria for the jobs. The state-of-the-art algorithms match the profiles with a high accuracy in a few seconds
AI enabled engine provides recommendations of profiles that are closely matched to the job description based on previous experiences, skills, availability, and likelihood of accepting
Readily manage job applicants based on interest and skill; initiate interviews and manage resume submissions using applicant tracking and interview management
The Oorwin Talent Acquisition solution lets you configure email integrations within seconds, build real-time reports to track progress, harvest resumes at the click of a button, and run automated job searches for open positions across geographies. With Oorwin's platform, you can reduce your time to hire by 70% and cost per hire by 60%.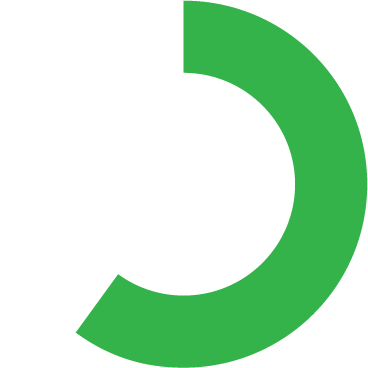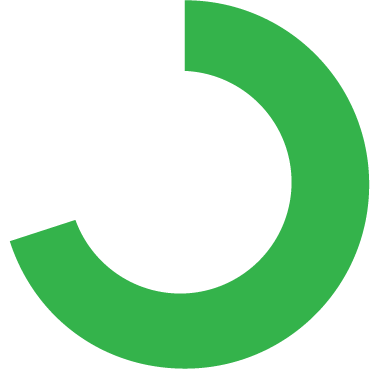 With Oorwin's Talent Acquisition and AI-enabled Recruitment solution, you will have the ability to:
Gain visibility into and access to the best talent for the job roles you need to fill. Turn every candidate interaction into an opportunity for engagement.
Boost productivity through AI-driven candidate matching and ranking and context-driven talent selection. Evaluate in a fraction of the time and select a subset of candidates to interview with confidence.
Create a powerful pipeline to ensure your organization has access to the best talent.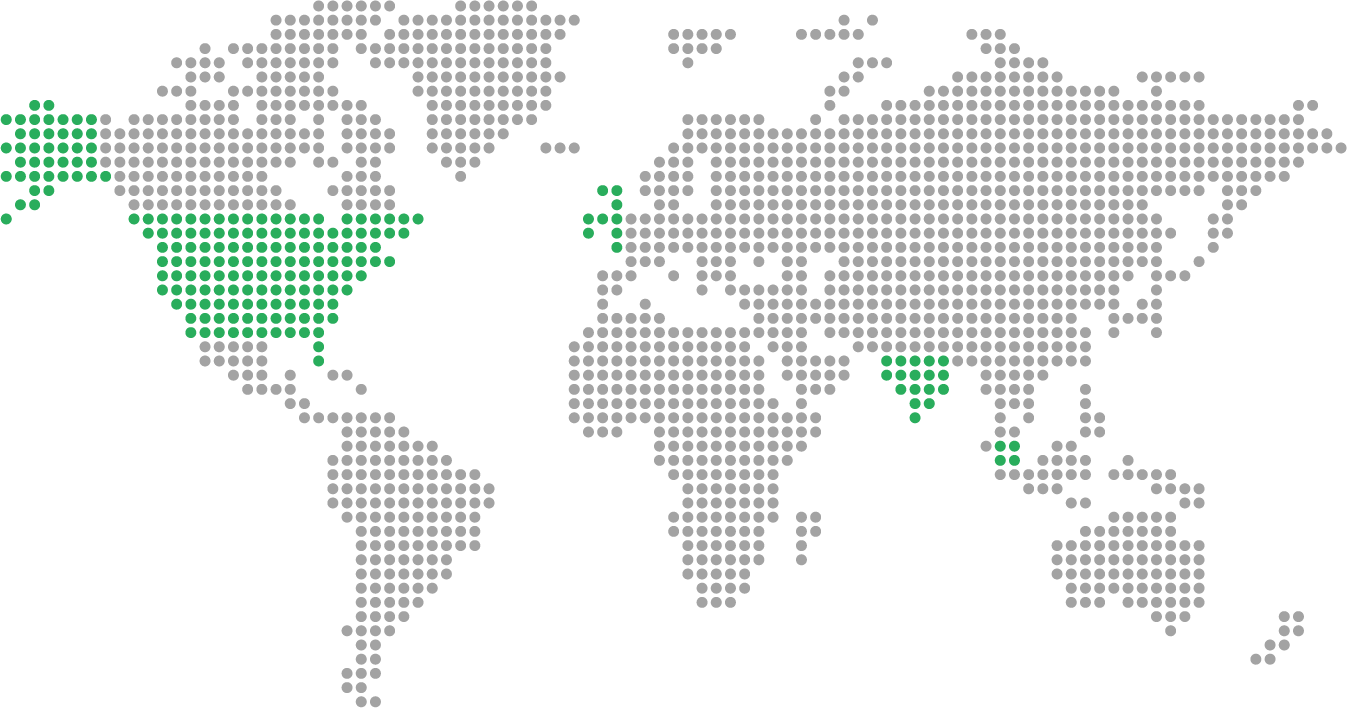 Oorwin is a US based SaaS company with a leading Talent Intelligence platform built for companies of all sizes. Oorwin provides AI-Powered Talent Intelligence to your sourcing, hiring, onboarding, and development. Boost productivity through AI-driven candidate ranking and evaluate your prospects in a fraction of the time. Enjoy rich dashboards, reporting, and AI-enabled analytics that raise the bar. Oorwin seamlessly integrates with your favorite application software to provide a more powerful single platform for your talent ecosystem