Manage & Develop Talent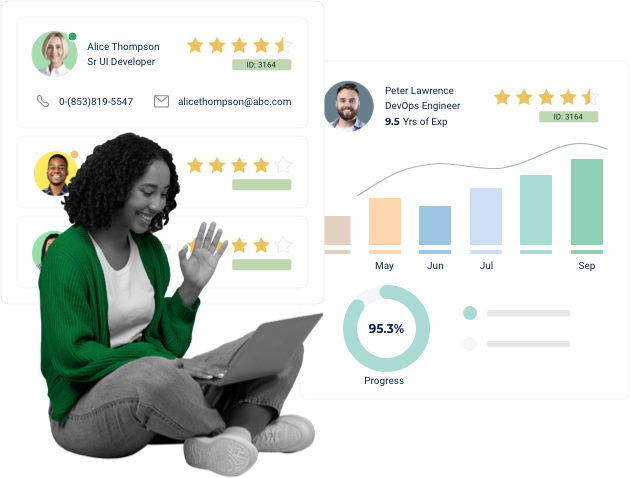 Manage & Develop Talent
Engage and develop talent to its full potential.
Manage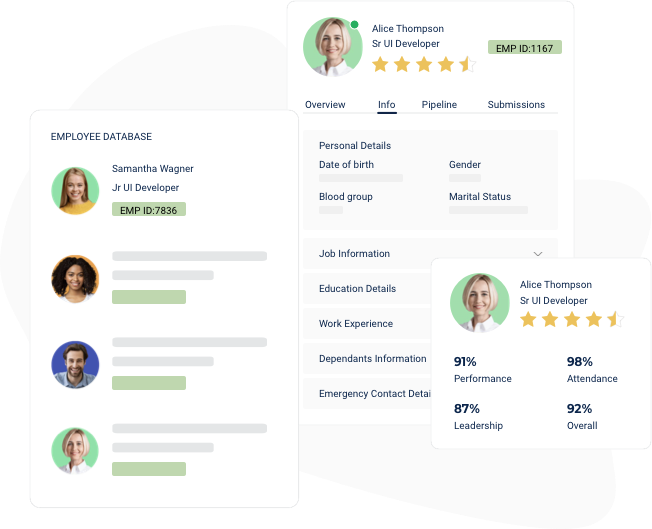 Manage
Maintain a comprehensive set of employee data
Upskill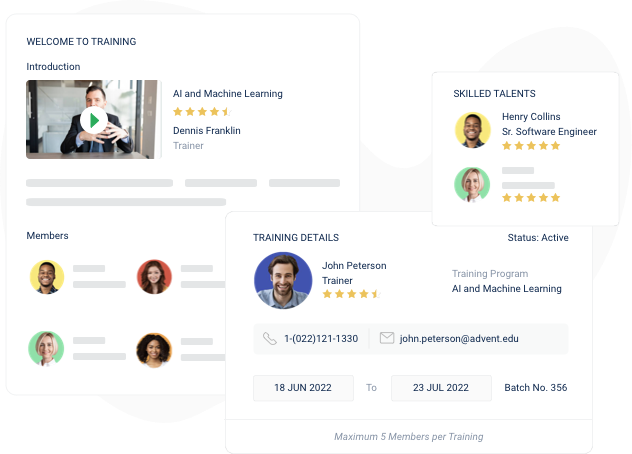 Upskill
Engage and retain talent through upskilling and reskilling; transform your talent through competency-based learning experience management.
Engage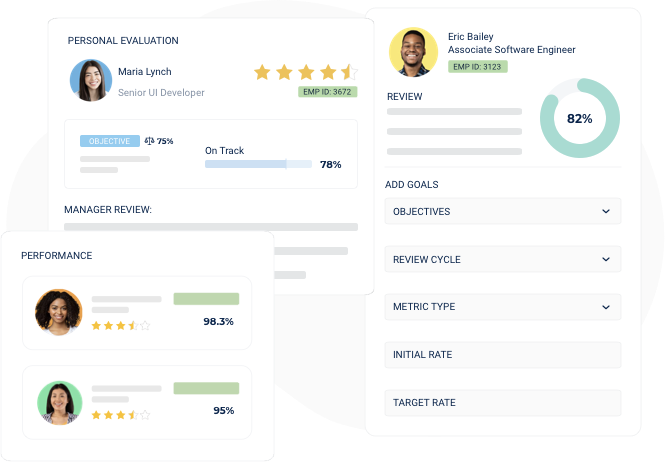 Engage
Set goals, conduct reviews, and track performance ratings on one integrated platform. Allow employees to view and update progress, while managers can record review sessions.