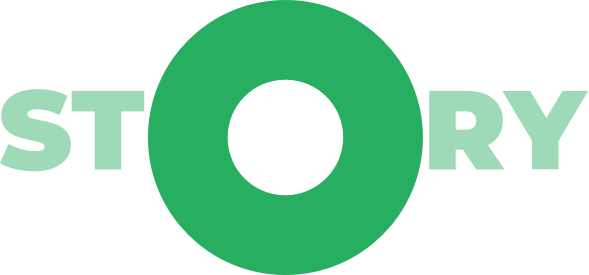 150
3rd Party App
Integrations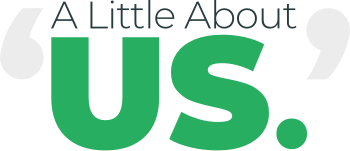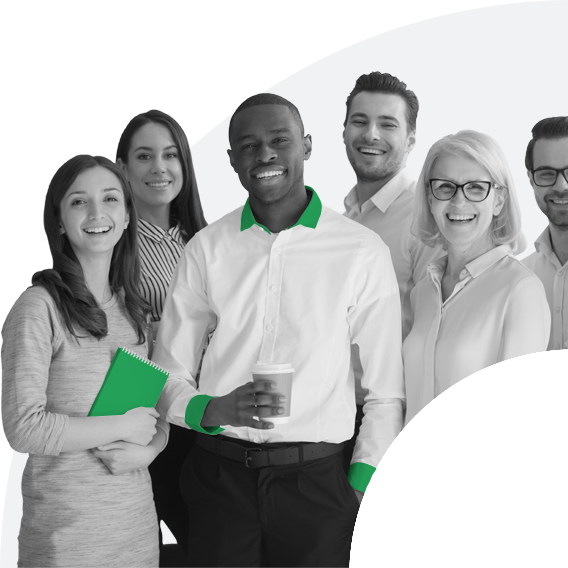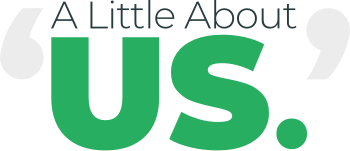 Oorwin, is a leading SaaS-based platform for AI-Driven Talent Acquisition & Management and Recruiter Productivity & Effectiveness. Oorwin's platform is used to manage your entire Talent Intelligence lifecycle.
Built upon nearly a decade of research and experience, Oorwin is positioned to change the traditional practices of recruiting, hiring, and customer experience with its ease of use and simplicity.
It is a unique blend of technology at its core and customer-focused support that empowers companies to work seamlessly across geographies, offices, and remote work landscapes.
We serve hundreds of satisfied customers across the United States, United Kingdom, Singapore, and India.
MISSION
Our mission is to build next generation intelligent platform leveraging emerging technologies to improve user productivity, deliver enhanced user experience, improve business efficiency & provide best customer satisfaction.
VISION
Build worlds #1 global Talent Intelligent Platform to manage talent recruitment, sales and workforce
VALUE

Innovation
The team believes that constantly striving for improvement and coming up with new ideas is essential for success in today's fast-paced, competitive business landscape. The drive for innovation also helps to foster a dynamic and exciting work environment where everyone can thrive.

Integrity
The team believes that without integrity, one cannot work and become Honesty and trust are the simple belief's that fuels us to reach our goals.

People
The best people are bound to deliver amazing results to customers and that is what we are.

Teamwork
Entrepreneurship is the core value imbibed into the teams. Every employee is nourished to become an individual entrepreneur themselves.

Flexible
With good team spirit across, we are flexible and adaptable to intervening frictions and having high energy we accomplish goals.
Leadership Team
Our leaders never give up in making the company a success.
Newsroom
Explore Oorwin newsroom for the latest media coverage on our product, service, and talent!
Join Us
Great products are born from
human insights & emerging technologies.
Are you up to the challenge?