Increase Recruiter Effectiveness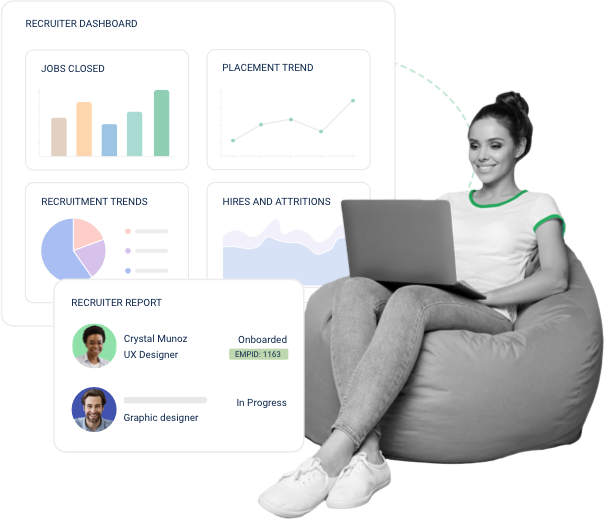 Increase Recruiter Effectiveness
Boost recruiter productivity and effectiveness, significantly reducing time-to-hire.
Increase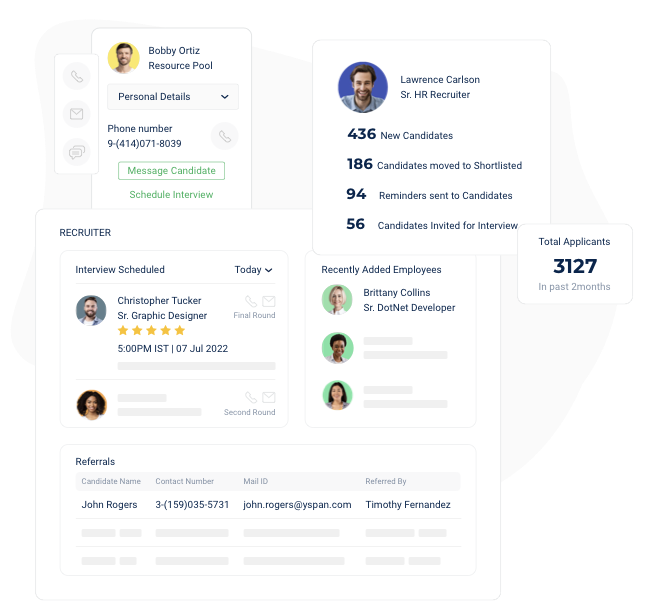 Increase
Boost internal or external recruiter productivity and effectiveness and significantly reduce time-to-hire.
Fulfill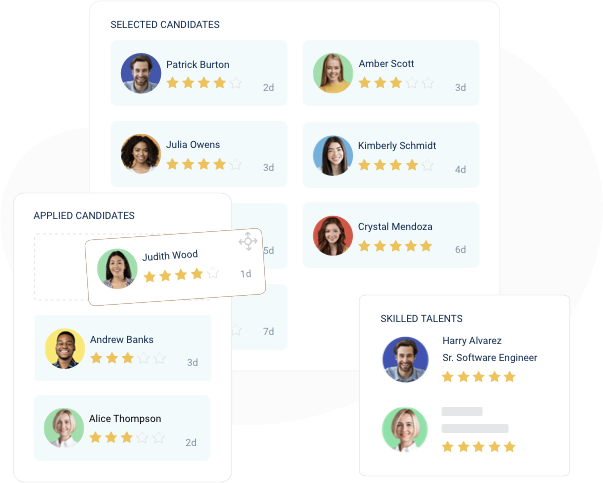 Fulfill
Fill job roles faster with well qualified candidates using AI enabled prospecting.
Improve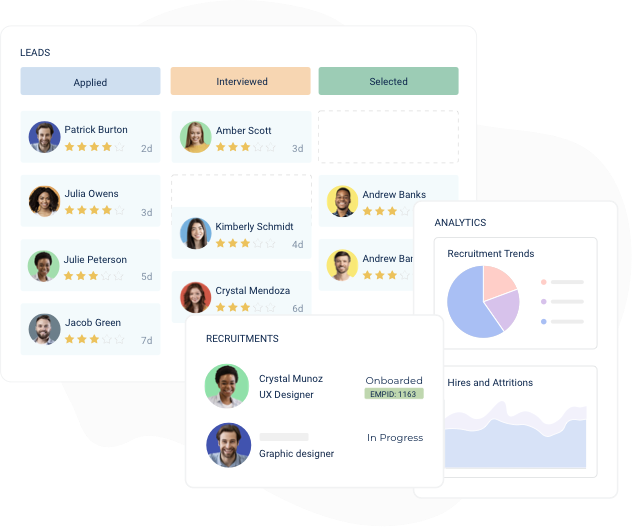 Improve
Track leads and activities with advanced analytics to manage the entire recruitment cycle.
Channels to reach us
+1877-766-7946
hello@oorwin.com
Customer Support
Reach out to our experts.
Sales Queries
Get in touch with our team.
Partner & Alliance
Write to us to know each other.