Candidate recruitment and engagement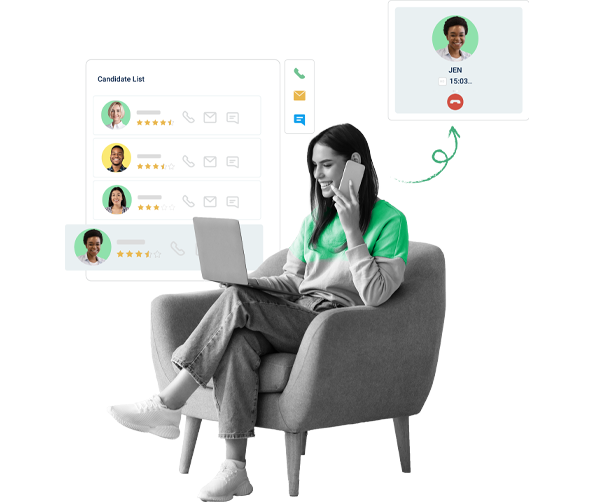 Candidate recruitment and engagement
Engage candidates with job requirements, using seamless, integrated communications.
Engage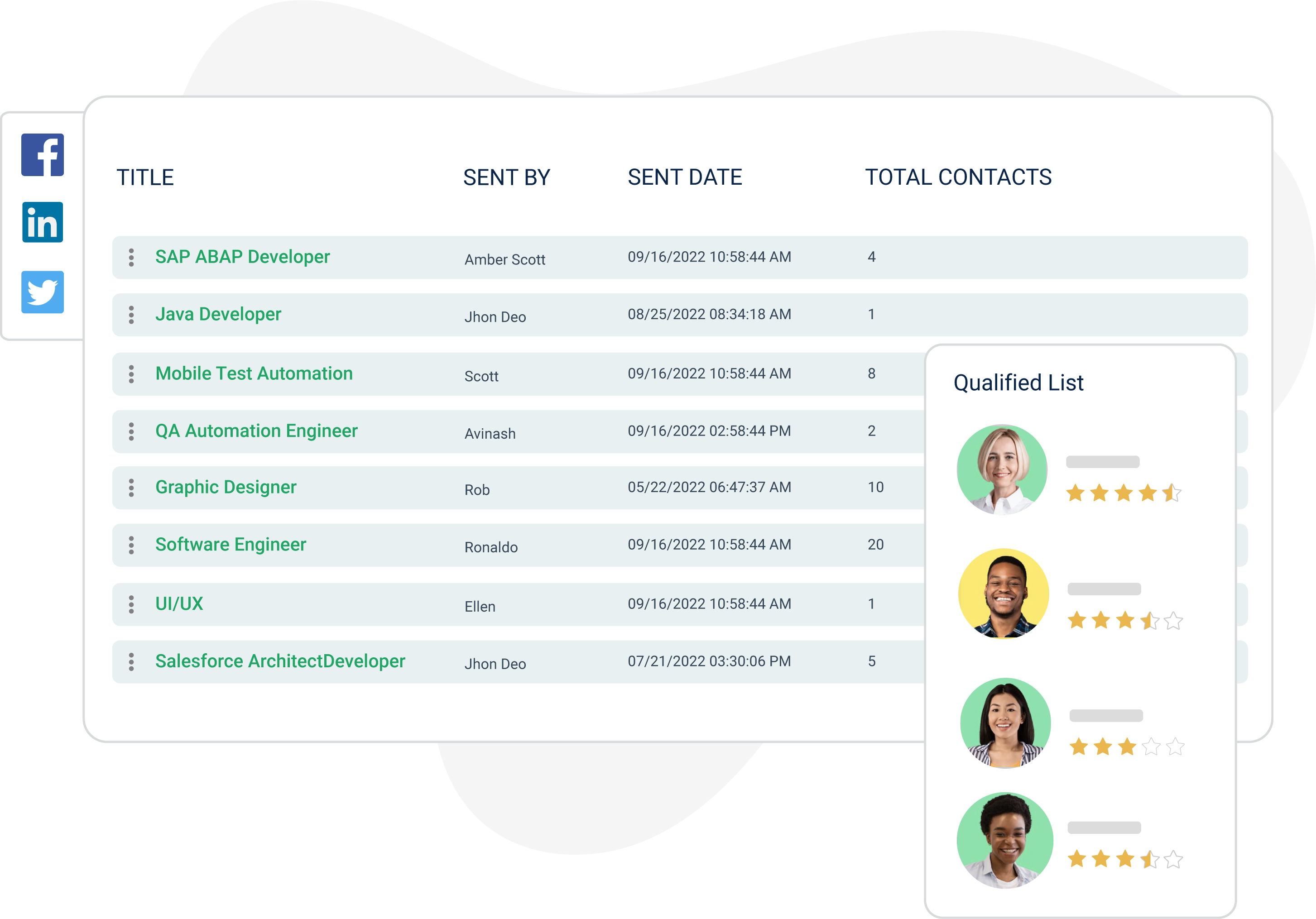 Engage
Draw from a list of qualified candidates for future positions, including passive candidates who have the requisite skills for a particular job.​
Automate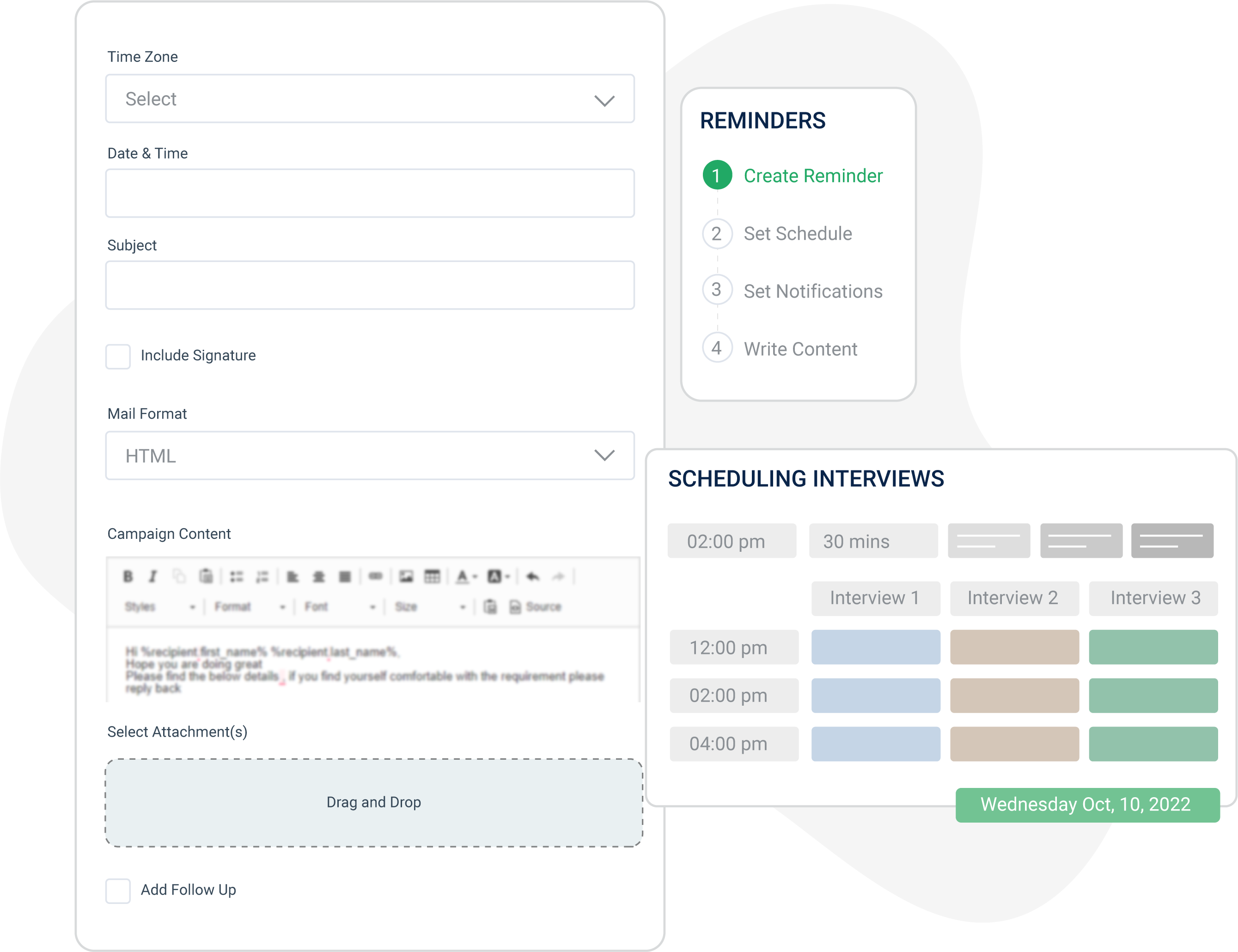 Automate
Reduce tedious tasks like scheduling interviews, sending out reminders, prompting candidates for references, etc. Set up automated nurture or drip campaigns to keep job seekers in the loop for new opportunities.​
Communicate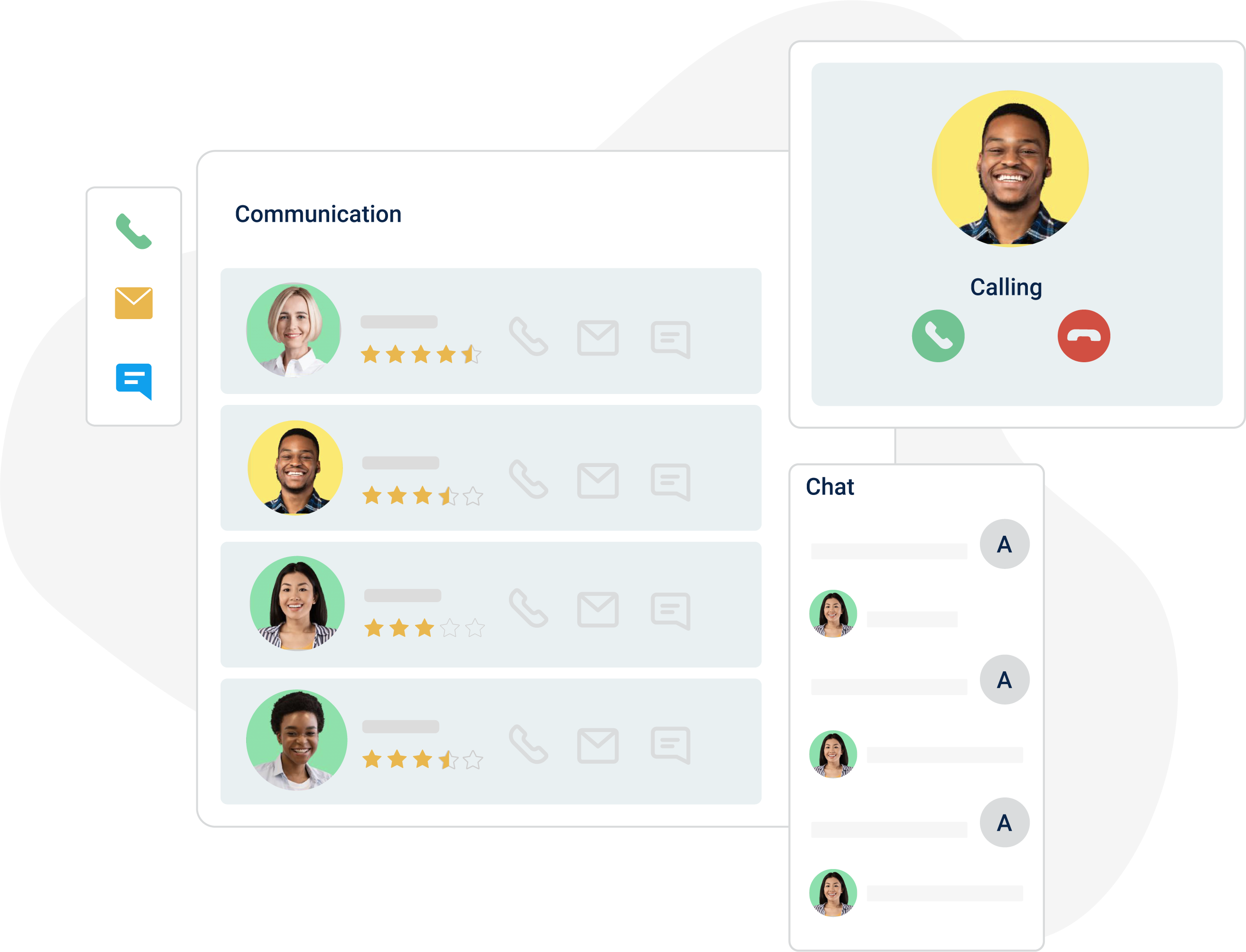 Communicate
Communicate with candidates through 1:1 SMS exchanges and popular messaging apps. Use built in emailing to turn job seekers into candidates​.
Channels to reach us
+1877-766-7946
hello@oorwin.com
Customer Support
Reach out to our experts.
Sales Queries
Get in touch with our team.
Partner & Alliance
Write to us to know each other.