Join Our Team
Join an organization that invests in your growth.
Explore our current job openings, and see where we match.
Welcome to Oorwin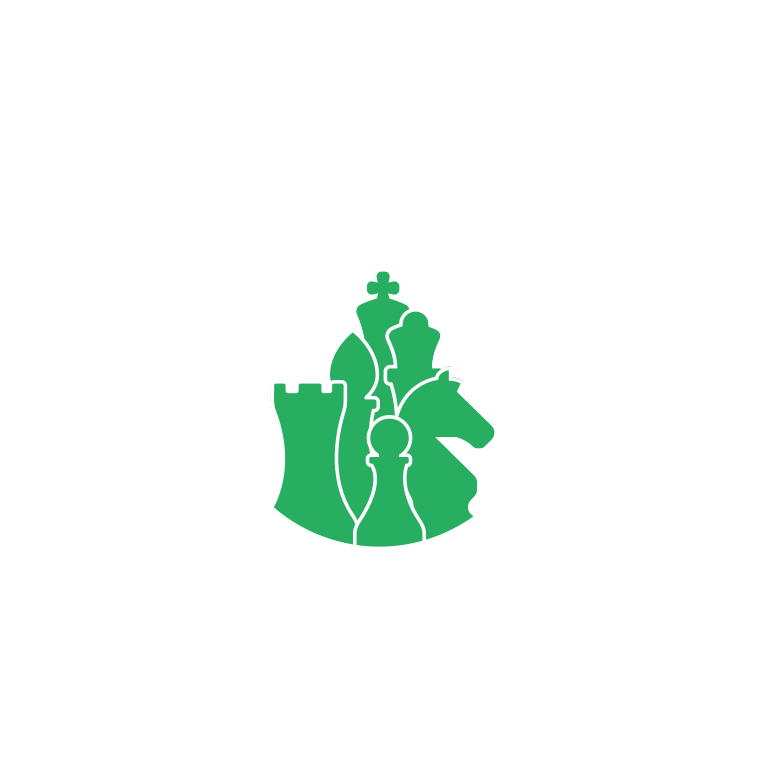 Welcome to Oorwin
At Oorwin, our people are the most important part of our continued success in emerging as an industry leader. We bring together the brightest minds to create best-in-class solutions for our clients. We thrive on the diversity of our people and strive to create an inclusive environment that offers the best opportunities for all employees.
We offer competitive salaries and benefits. However, the best part is that you will work alongside smart, focused, and fun colleagues who will continue to inspire you.
We look forward to having you
join the team!
Here are just a few of the reasons
You'll love it here.

Safe & Supportive Culture
When you join Oorwin, we are in a safe place; you are encouraged to speak your mind, give us your feedback, contribute to our ongoing quest for excellence.

Comprehensive Health Care
We can't focus on innovation if our inner innovation fails us. So, to keep good health in check, we offer comprehensive health insurance.

Flexible Work Hours
At Oorwin, we are flexible with work hours. We agree upon deadlines and factor in emergencies to ensure zero compromises of work and life.

Unlimited Leave Policy
Believe us, everyone at Oorwin enjoys paid annual & monthly leaves. In emergencies, the management also approves leave of absence. So, your fun is reserved.

Parental Leaves & Family Crisis Support
We love our new parents. We ensure that both enjoy paid maternal & paternal leave as they welcome their newborn to this world.

Learning & Development
At Oorwin, we are in a fast-paced world of technology evolving every single day. So, we invest heavily in the learning & development of all our associates.
Oorwinites Speak
Understanding Oorwin culture through the stories of our people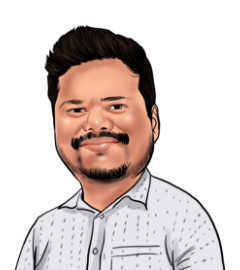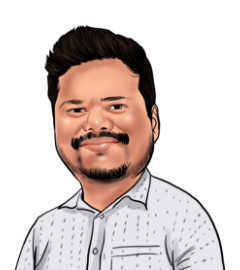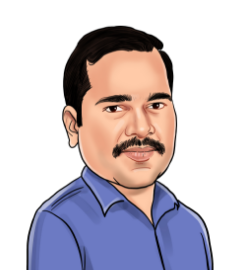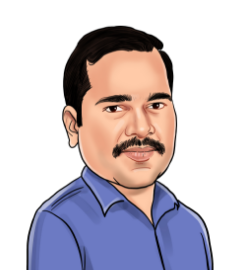 Register on our Candidate Portal
get notified when roles that match your skills open up.