 AI based Applicant Tracking System (ATS)
with integrated CRM
Smart Applicant Tracking System (ATS) to ensure maximum hiring in minimum time for Recruiters
Get Started for Free.
Create an account to start experiencing the power of AI with
Oorwin
.
About Oorwin
Oorwin is a cloud-based AI-powered talent intelligence platform that supports intelligent sourcing, accelerated hiring, digital onboarding and development of top talent. Readily source and screen candidates with the right fit using intelligent candidate matching and ranking. Oorwin currently serves hundreds of businesses across the United States, United Kingdom, Singapore, and India.
Talent Acquisition Solution
Oorwin's AI Enabled Talent Acquisition solution is built for companies of all sizes; helps to rapidly and intelligently source, hire and onboard talent.
Access: Gain visibility into and access to the best talent for the job roles you need to fill. Turn every candidate interaction into an opportunity for engagement.
Empower: Boost productivity through AI-driven candidate matching and ranking and context-driven talent selection. Evaluate in a fraction of the time and select a subset of candidates to interview with confidence.
Improve: Create a powerful pipeline to ensure your organization has access to the best talent.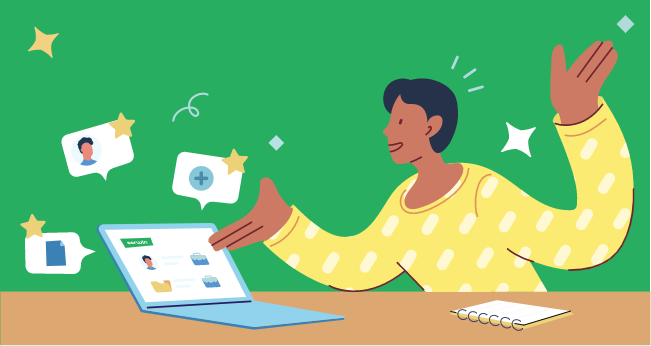 Talent Management Solution
Oorwin's Talent Management solution allows your organization to engage and develop talent to its full potential.
Manage: Maintain a comprehensive set of employee data
Upskill: Engage and retain talent through upskilling and reskilling; transform your talent through competency-based learning experience management
Engage: Set goals, conduct reviews, and track performance ratings on one integrated platform. Allow employees to view and update progress, while managers can record review sessions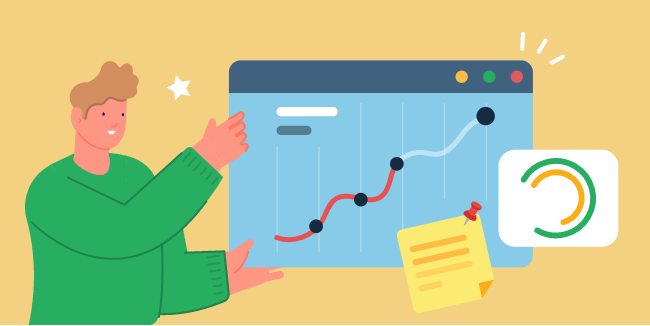 AI Enabled Recruitment
Oorwin's AI Enabled Recruitment boosts internal or external recruiter productivity and effectiveness, significantly reducing time-to-hire.
Increase: Boost internal or external recruiter productivity and effectiveness and significantly reduce time-to-hire.
Fulfill: Fill job roles faster with well qualified candidates using AI enabled prospecting.
Improve: Track leads and activities with advanced analytics to manage the entire recruitment cycle.