How to Advertise Job Openings to Attract the Best Candidates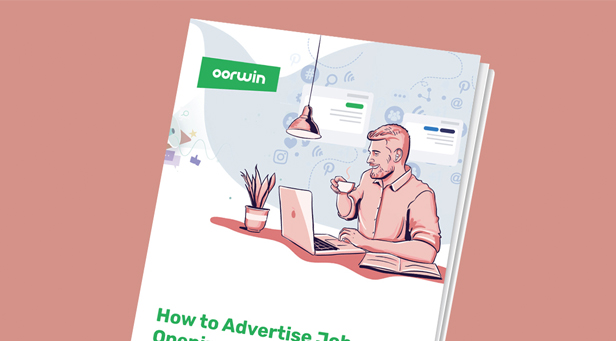 'A job advertisement is NOT just a job description'
10 years ago, a formal job advertisement containing a long list of 'responsibilities' would've still done the trick when it came to finding the right talent.
However, with the workforce rapidly changing and a younger crop of talent entering the market, job advertisements that simply list out responsibilities won't make the cut.
A job advertisement's goal is to hook the candidates with relevant and relatable content, educate them about the benefits and advantages of your requirement, and to convince them that the job they're applying for is their dream job.
In this ebook, we show how successful job advertisements go beyond the job description to attract the best candidates. Also included is a quick reference guide to writing job advertisements.
Key takeaways:
How job advertisements are different from job descriptions
The research that needs to be done before writing job advertisements
All the aspects of writing impressive job adverts
Different ways to promote job advertisements
Tools and technologies to improve job advertisement success
Download the ebook to start crafting immaculate job advertisements!