Our leaders never give up in making the
company a success!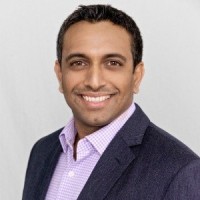 Venkat Kolli
CEO Entrepreneur, Traveller, Biker, Marathon runner.
Every problem has a solution, you just need to look for it.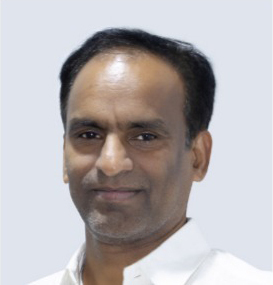 Swami Kakarla
COO Fitness freak, father to two beautiful children and husband to a great partner.
Builder of businesses, products and platforms.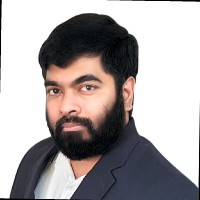 Ravi Daparthi
CTO Technology, Engineering, Innovation, Strategy & People centric executive.
Gadgets & Books are extended organs.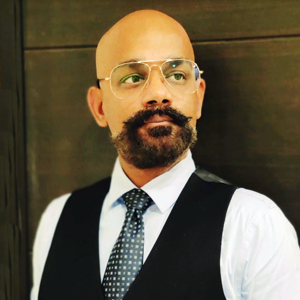 Mahesh Iyer
CRO Clichés of Millennial's – Travel, Fashion and new tech gadget lover.
Designing the Go-to-market strategy and revenue management by controlling the revenue leakages.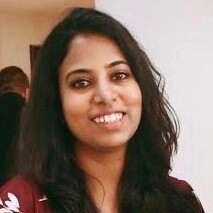 Mrudula Kanneganti
Director - Client Engagement Perfectionist at work, Sales Ninja and Growth leader. Avid reader, a complete family person who is always eager to meet new people and build the relations.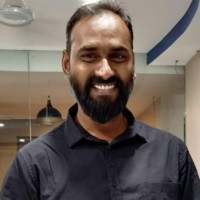 Srinivas Tanubuddhi
Director - Product Engineering Avid traveller, explorer of technology - passionate about nanoparticles and blackholes. Proficient in providing simple & scalable solutions to complex problems.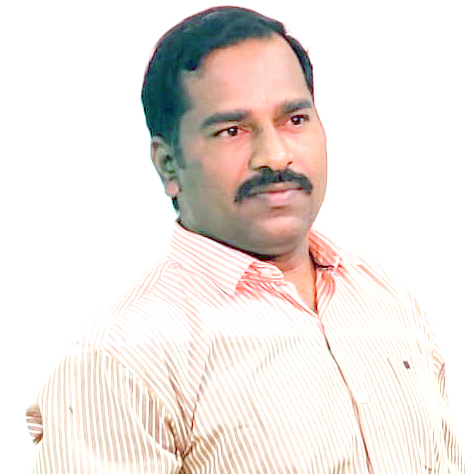 Naresh Reddy
Enterprise Solution Architect A visionary leader with strong expertise in product implementation and DevOps, Product/technology ownership & team building.